The Finest Quality Crystals and Minerals - Pretty Little Healing Crystals - Over 7000 Exclusive Healing Crystals From Around The World Order Online Global Shipping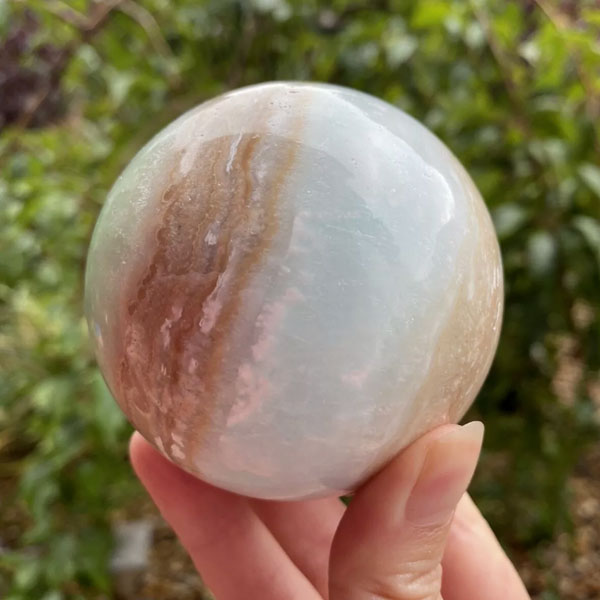 Also known as Crystal Balls, spheres are cut and polished to be perfectly round. Spheres radiate energy smoothly and evenly in all directions. The perfect symmetry of a sphere brings balance, peace, and relaxing energies into its environment. They can also slow down and neutralise harmful or unbalanced energies.
The zen vibe these spheres give off make them great meditation partners, providing a deep sense of wholeness, as if you hold the world in the palm of your hand. They unite all parts of your being and connect you with the energy of your surroundings.
Buy Online