The Finest Quality Crystals and Minerals - Pretty Little Healing Crystals - Over 7000 Exclusive Healing Crystals From Around The World Order Online Global Shipping
FREEFORM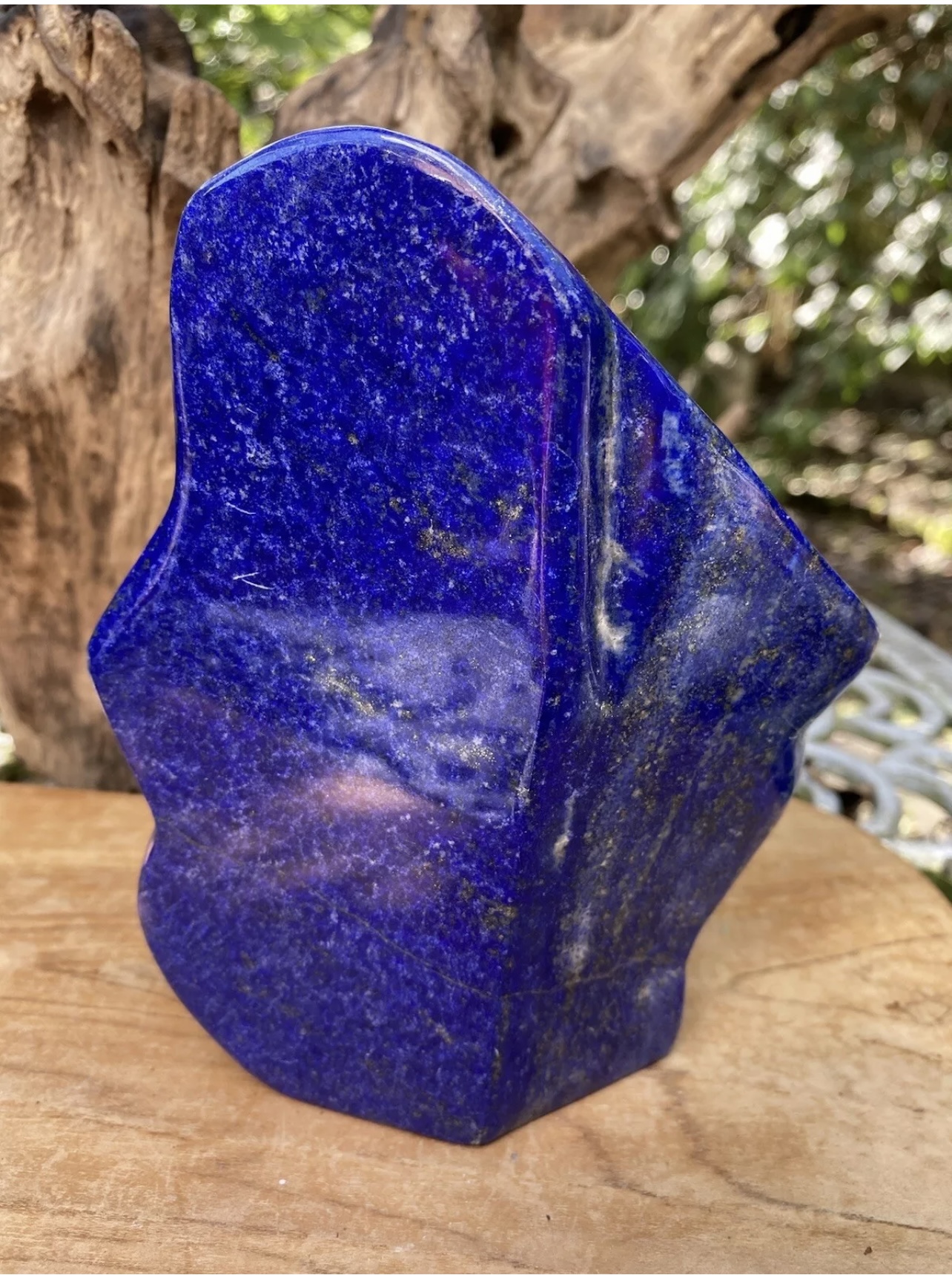 A freeform is a chunk of material that is carved typically in an irregular rounded shape, sometimes if a stone grows a particular way or requires a specific type of cut/polish they will appear more flat, to show the stone to its best advantage, like labradorite for example.
Freeforms come in all sizes and each one is unique and highlights the natural beauty of any stone.
A flame is similar to a freeform but they taper off at the top.
Freeforms do not have a specific meaning or special output of energy like other shapes but they still fill a room with energy.
Buy Online