The Finest Quality Crystals and Minerals - Pretty Little Healing Crystals - Over 7000 Exclusive Healing Crystals From Around The World Order Online Global Shipping
EGG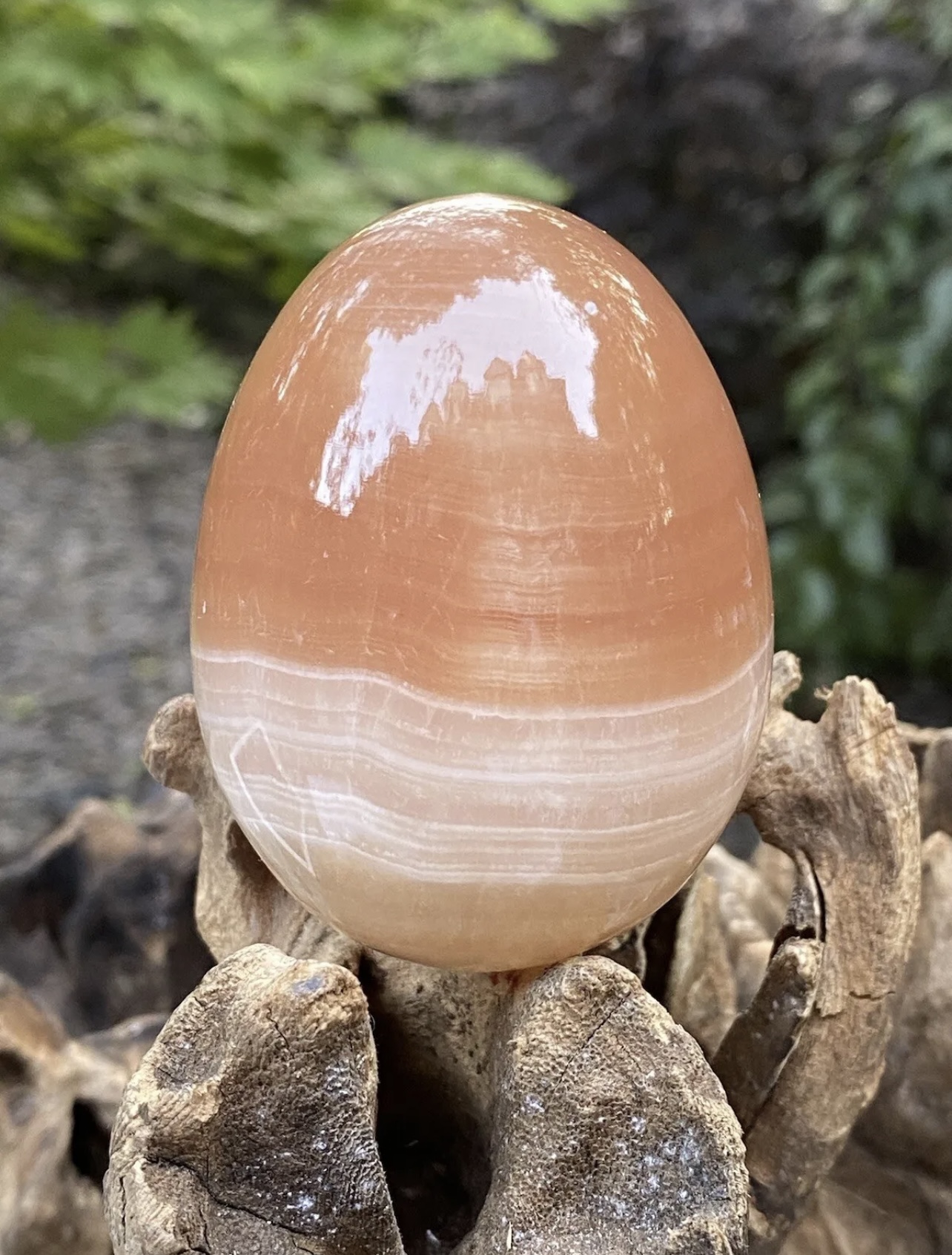 Carved Crystal Eggs have always been popular and been used since ancient times. They are great to look at and have a lovely tactile shape that fits perfectly into your hand when meditating, and their shape makes them ideal for massage, and healing.
Eggs are often seen as fertility symbols, representing new beginnings and new life.
Crystal eggs are being used more frequently in body work, either end of the egg can be really effective if gently used during reflexology or massage. Healing energy can be directed more gently by a crystal egg than by a crystal point.
Buy Online