The Finest Quality Crystals and Minerals - Pretty Little Healing Crystals - Over 7000 Exclusive Healing Crystals From Around The World Order Online Global Shipping
CLUSTERS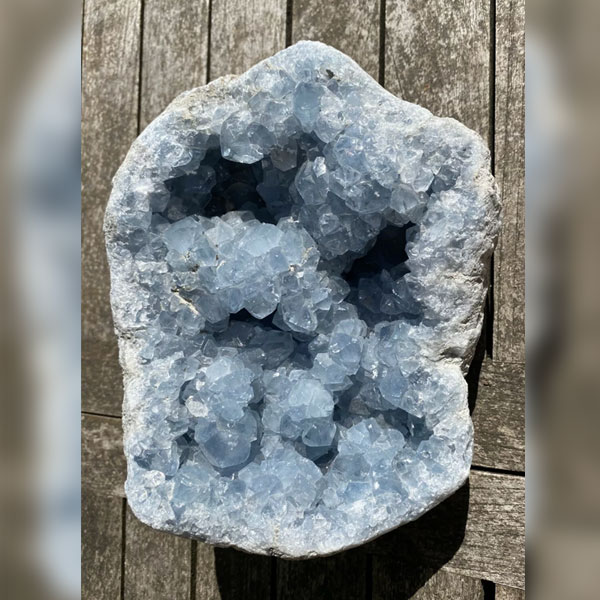 A crystal cluster, is a cluster of crystal points in their natural form. This is perhaps my favourite form – mostly because they have magical energy.
A cluster occurs when a number of points form together on a matrix. Due to the convergence of multiple crystal points, a cluster vibrates at an especially high energy. Crystal clusters enhance harmony and peace wherever they stand. They radiate divine energy out to the environment and absorb negative energies.
Try placing a cluster on your dining table, coffee table, or other communal space in your home. They're also great in conference rooms or in your office. Clusters can help create a space of open dialogue and community.
Buy Online