The Finest Quality Crystals and Minerals - Pretty Little Healing Crystals - Over 7000 Exclusive Healing Crystals From Around The World Order Online Global Shipping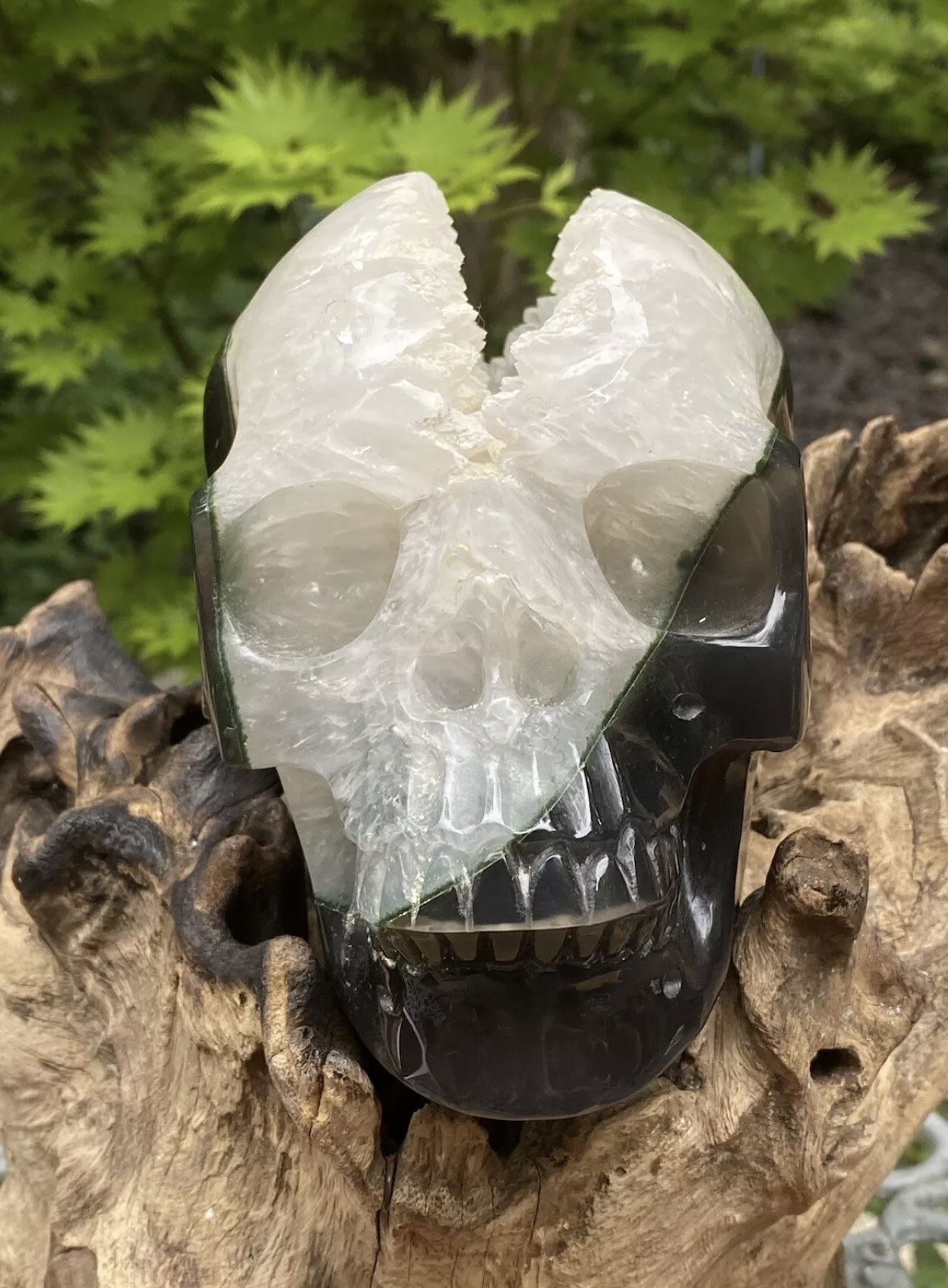 Crystals have been carved into shapes since ancient times. Crystals are carved into many shapes, mostly popular are angels, moons, stars and skulls. Some are machine made. Most of the carvings sold by Pretty Little Healing Crystals are handmade in the country of origin, this way we can support the artisans of a country as well as the miners.



The best artisans can use the crystals natural patterns and cleavage to its best advantage. Crystal carvings contain all the healing qualities of the crystal they are made from.
Buy Online