The Finest Quality Crystals and Minerals - Pretty Little Healing Crystals - Over 7000 Exclusive Healing Crystals From Around The World Order Online Global Shipping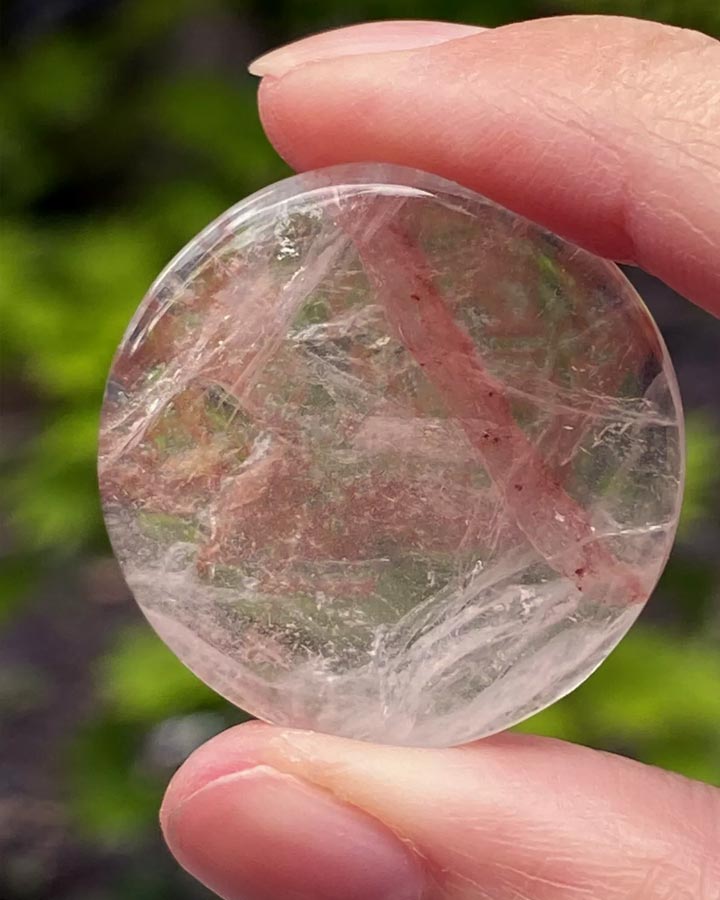 CHAKRA // BASE, SACRAL
ZODIAC // LEO, LIBRA
PLANET // SUN
SACRED NUMBER // 7
VIBRATION // HIGH

JOYFUL * PLAYFUL * CREATIVE * INNER CHILD * CURIOSITY * PAST LIFE HEALER * POSITIVITY * GRATITUDE * ABUNDANCE * LIFE ENHANCING * PASSION * JOIE DE VIVRE * HARMONY * ACTIVATING * HAPPINESS
THE STONE OF CREATIVE PLAYFULNESS
TANGERINE QUARTZ stimulates the joyful energy of the inner child, encouraging playfulness and curiosity, allowing us to learn and grow. It activates passion on all levels, from sexuality to creativity. It helps to encourage self-acceptance and overcomes limitations.

TANGERINE QUARTZ is an excellent stone to use after shock and trauma. A wonderful past life healer. Tangerine Quartz activates and harmonises the sacral chakra, it stimulates the flow of creative energy. Tangerine Quartz can take is beyond our limited belief system and extend our horizons. And enter a more positive vibration.

TANGERINE QUARTZ gets its name from its colour which can range from shades of red to orange. Its formed in conjunction with water and hematite.

TANGERINE QUARTZ is found in Brazil.