The Finest Quality Crystals and Minerals - Pretty Little Healing Crystals - Over 7000 Exclusive Healing Crystals From Around The World Order Online Global Shipping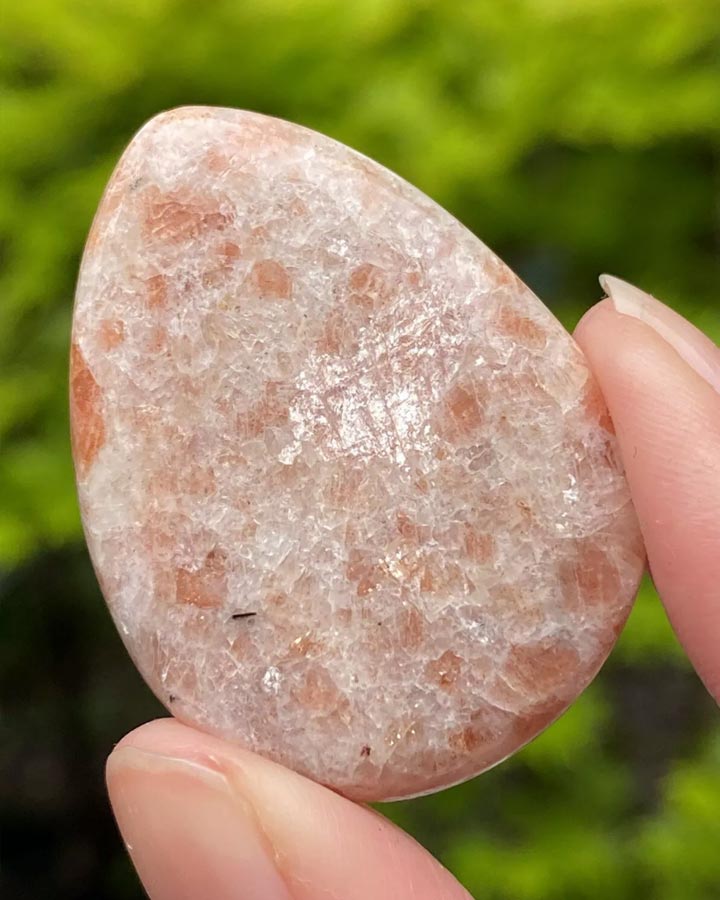 CHAKRA // SACRAL, SOLAR PLEXUS
ZODIAC // ARIES, LEO
PLANET // SUN
ELEMENT // FIRE, AIR
SACRED NUMBER // 1
VIBRATION // HIGH TO EXTREMELY HIGH

FREEDOM * SENSUALITY * PASSION * VITALITY * ZEST FOR LIFE * OPTIMISM * SELF EMPOWERMENT * WARMING * CREATIVITY * ROMANCE * SEXUALITY * INDEPENDENCE * LUCK * ABUNDANCE
THE STONE OF VITALITY
SUNSTONE revitalises the body and lifts dark moods. If you have lost your zest for life Sunstone will be able to remotivate, self-empower and instil awareness of your own value. It supports independence. This highly energetic stone overcomes procrastination. It encourages optimism and enthusiasm.

SUNSTONE can help boost intimacy and connection, it can invigorate your love life. Sunstone inspires creativity, it can help you relax and let go of inhibitions. It helps you unlearn anything that holds you back from intimacy. Its warm energies link you into your most passionate self. It allows you to tune into that part of ourselves, away from the inhibitions and blockages and discover what it is that we truly are seeking.

SUNSTONE carries the energy of the Sun, it's all about heat and passion. Sunstone is a confidence builder, with confidence comes enthusiasm and drive. It gives you confidence to speak up, try new things and reignite any flame that may have gone out. The confidence, creativity, heat and passion that Sunstone provides is an ideal recipe for exploring your love life.

SUNSTONE was discovered recently in Norway and Siberia. Before this Sunstone was a highly prized stone and very expensive. According to native American legend, Sunstone came out of the blood of a great warrior. In Ancient Greece, Sunstone represented Helios (Apollo)

SUNSTONE is found in Canada, India, Norway, Russia and the USA.