The Finest Quality Crystals and Minerals - Pretty Little Healing Crystals - Over 7000 Exclusive Healing Crystals From Around The World Order Online Global Shipping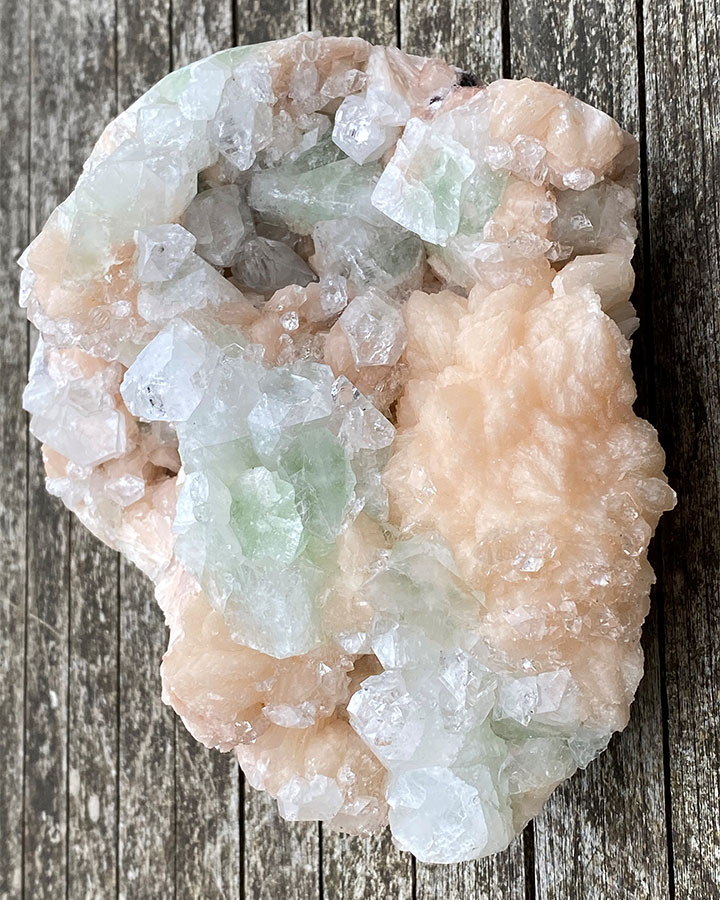 CHAKRA // HEART, THIRD EYE, CROWN
ZODIAC // ARIES
ELEMENT // WIND
PLANET // NEPTUNE
SACRED NUMBER // 33
VIBRATION // HIGH

INSIGHT * INTUITION * JOY * INSPIRATION * MANIFESTATION * MOTIVATION * NURTURING * PEACE OF MIND * PSYCHIC ABILITIES * SELF DISCOVERY * TRANSFORMATION * CALMING * PATIENCE * INNER PEACE * CREATIVITY
THE STONE OF CREATIVE INTUITION
STILLBITE is a soft and delicate crystal that resonates with the vibration of Universal Love, helping to open the heart and overcome fear and loss. It is calming influence brings inner peace and in meditation it gently expands our consciousness to be aware of other realms and dimensions.

STILLBITE is a highly creative stone that opens the intuition and carries a loving and supportive vibration of any endeavour. It is very helpful in metaphysical work at all levels. It grounds spiritual energy and helps manifest intuitive thought into action on the physical plane.

STILLBITE aids spiritual journeying protecting and maintaining physical contact while travelling. This stone gives guidance and direction throughout the journey, no matter where the destination may lie.

STILLBITE is found in India, Iceland, Italy and Scotland.