The Finest Quality Crystals and Minerals - Pretty Little Healing Crystals - Over 7000 Exclusive Healing Crystals From Around The World Order Online Global Shipping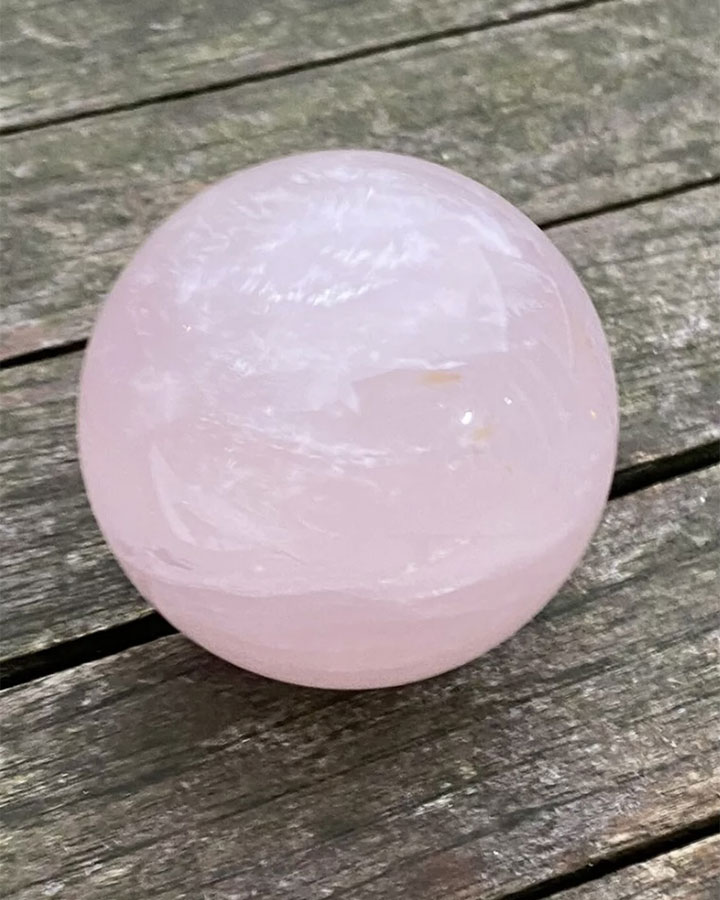 CHAKRA // HEART
ZODIAC // TAURUS, LIBRA
PLANET // VENUS
ELEMENT // EARTH, WATER
SACRED NUMBER // 7
VIBRATION // EXTREMELY HIGH

UNCONDITIONAL LOVE * SELF – LOVE * MOTHER LOVE * CARING * KINDNESS * FRIENDSHIP * ROMANTIC LOVE * PLATONIC LOVE * SELF CARE * HONESTY * OPENNESS * TRUST * TRUTH * WARMTH * COMPASSION * EMPATHY
THE STONE OF LOVE
ROSE QUARTZ is a love magnet. It emits strong vibrations of love, both self-love and love towards others. This crystal fills you with compassion, warmth and tenderness. It teaches you to radiate love from within because when you send more love out, you receive more love in return.

ROSE QUARTZ opens your heart to romantic love by dissolving any barriers in your heart. If your heart is guarded, Rose Quartz will encourage you to explore the reason why. This crystal will give you the confidence you need to put yourself out there.

ROSE QUARTZ can flush out negative emotions, it empowers you to heal from heartbreak. It wants you to leave behind negative emotions like jealousy and anger. And replace them with curiosity to search for love again.

ROSE QUARTZ helps you infuse more love into your romantic life. It supports your efforts to set intentions around love and intimate relationships. Whatever love you are seeking, Rose Quartz is the stone to help.

ROSE QUARTZ In Roman folklore the God Cupid the God of love and desire is said to have bestowed it on the earth as a gift of love, passion and happiness for all.

ROSE QUARTZ is found in Brazil, India, Madagascar, the USA and many other places worldwide.