The Finest Quality Crystals and Minerals - Pretty Little Healing Crystals - Over 7000 Exclusive Healing Crystals From Around The World Order Online Global Shipping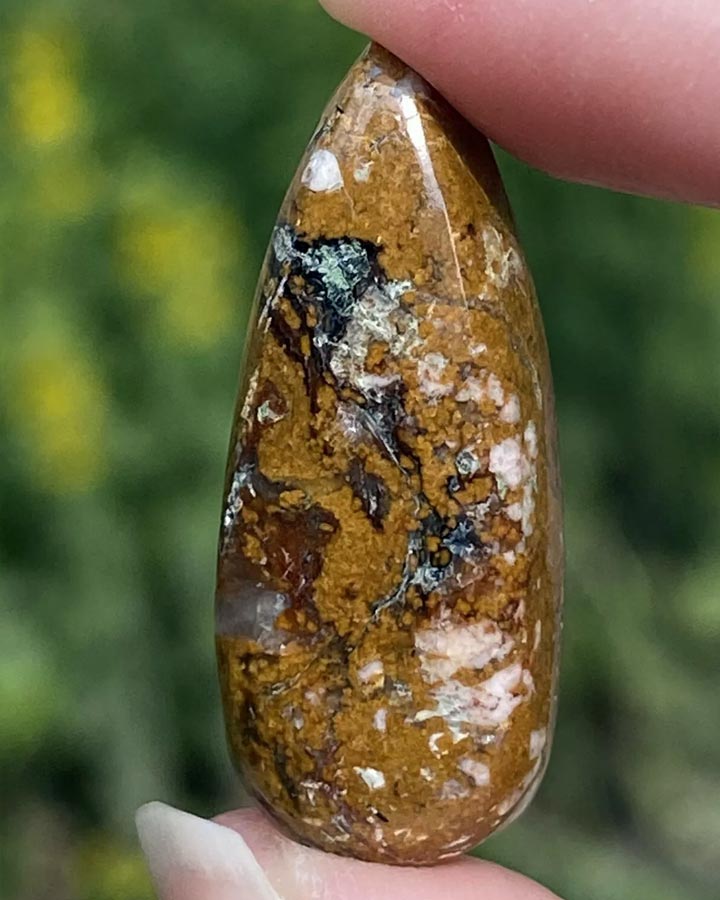 CHAKRA // SOLAR PLEXUS, THIRD EYE
ZODIAC // LEO, SAGITTARIUS
PLANET // JUPITER
ELEMENT // WIND
SACRED NUMBER // 9
VIBRATION // MEDIUM

TRANSFORMATION * ACTION * ANGELIC COMMUNICATION * ASCENSION * ATTRACTION * CLARITY * COURAGE * CONFIDENCE * CREATIVITY * DETERMINATION * GROWTH * HIGHER SELF * INTUITION * LONGEVITY * SPIRITUAL AWAKENING * STRENGTH * WISDOM * TRUST * TRUTH
THE STONE OF TEMPEST AND TRUTH
PIETERSITE is also known as a Tempest stone as it is a stone that carries a charge, a little like a storm raging within it. It brings cleansing energy to aid you to create change. This crystal is very stimulating to your energy field and helps you let go of unwanted habits and negative ways of living your life.

PIETERSITE links everyday consciousness to spiritual awareness. It reminds you that you are a spiritual being on a human journey. It has a strong vibration that makes an energetic connection to your deeper spiritual inner self and it helps you to access spiritual guidance.

PIETERSITE reveals the truth of people's words. It clears dis-ease created by not following your own truth. Releasing mental and verbal conditioning imposed by authority figures. This stone releases you from vows and promises made in other lives.

PIETERSITE is a dark-grey or reddish breccia aggregate, comprised mostly of Hawk's Eye and Tiger's Eye. A beautiful stone that comes in a variety of colours.

PIETERSITE is found in Namibia.