The Finest Quality Crystals and Minerals - Pretty Little Healing Crystals - Over 7000 Exclusive Healing Crystals From Around The World Order Online Global Shipping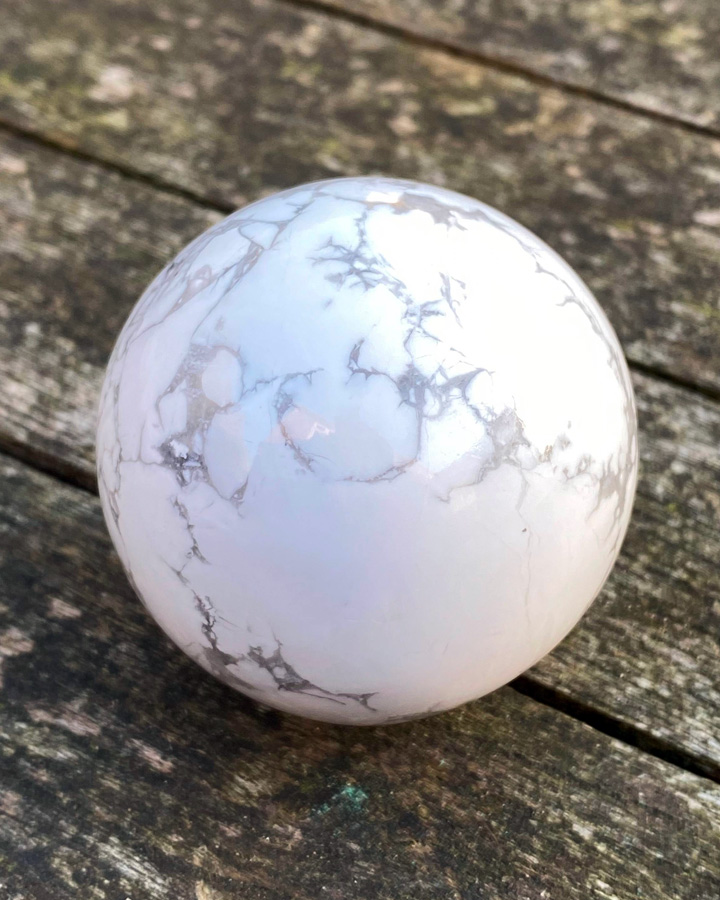 ZODIAC // GEMINI
ELEMENT // AIR
SACRED NUMBER // 2

INSPIRATION * CREATIVITY * ARTISTIC IMPRESSION * INSOMNIA AID * AWARENESS * CALMING * RELAXATION * EMOTIONAL EXPRESSION
THE STONE OF CALMING AND SELF AWARENESS
HOWLITE is an aid to insomnia, especially that caused by an overactive mind. It teaches patience and helps eliminate rage, pain and stress. A calming stone, it helps with calm communication, facilitates awareness and encourages emotional expression.

HOWLITE stimulates the desire for knowledge and strengthens memory.

HOWLITE is often dyed and sold as turquoise and other stones but is an aid to healing in itself.

HOWLITE is found in California, Canada, Turkey, Germany, Mexico and Russia.