The Finest Quality Crystals and Minerals - Pretty Little Healing Crystals - Over 7000 Exclusive Healing Crystals From Around The World Order Online Global Shipping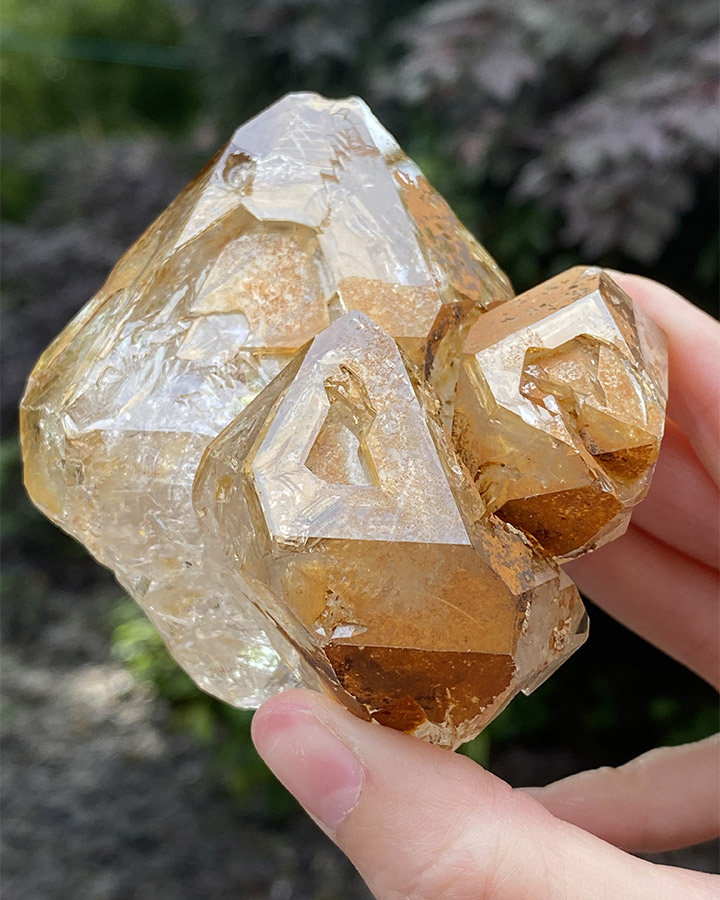 CHAKRA // ALL
ZODIAC // ALL
ELEMENT // STORM
SACRED NUMBER // 1, 3, 2004
VIBRATION // EARTHY TO HIGH

PSYCHIC ABILITIES * INSIGHTFUL * HEALING LIGHT * ENERGY WORK * MASTER HEALER * GUIDE * TRUE PATH * CLAIRVOYANT * MEMORY HEALING & CELESTIAL * SELF EXAMING * WINDOW TO THE SOUL * MEDITATION
THE STONE OF SELF DISCOVERY
FENSTER QUARTZ or SKELETAL QUARTZ has natural etched triangle formations 'windows' within the planes of the crystals. These crystallised windows open one to the inner landscape of the crystal and stimulate clairvoyance. In addition to the generic qualities of quartz Fenster Quartz helps heal dysfunctional patterns and outgrown emotions. Fenster is the German name for window, hence the name. another name for them is Skeletal crystals.

FENSTER QUARTZ is an excellent healing stone for sending healing light and for any energy work that requires a higher vibration. It can throw light on to past life causes of addiction.

FENSTER QUARTZ crystals are powerful crystals of self-discovery. If one loses one's true path, especially on the road to spirituality, Fenster quartz crystals will show you the way back to your true path. It enables you to identify what is helping or hindering and adjust accordingly.

FENSTER QUARTZ in healing is useful for multidimensional cellular memory healing. Meditating with a piece of Fenster quartz is a beautiful experience.

FENSTER QUARTZ is found in Pakistan.