The Finest Quality Crystals and Minerals - Pretty Little Healing Crystals - Over 7000 Exclusive Healing Crystals From Around The World Order Online Global Shipping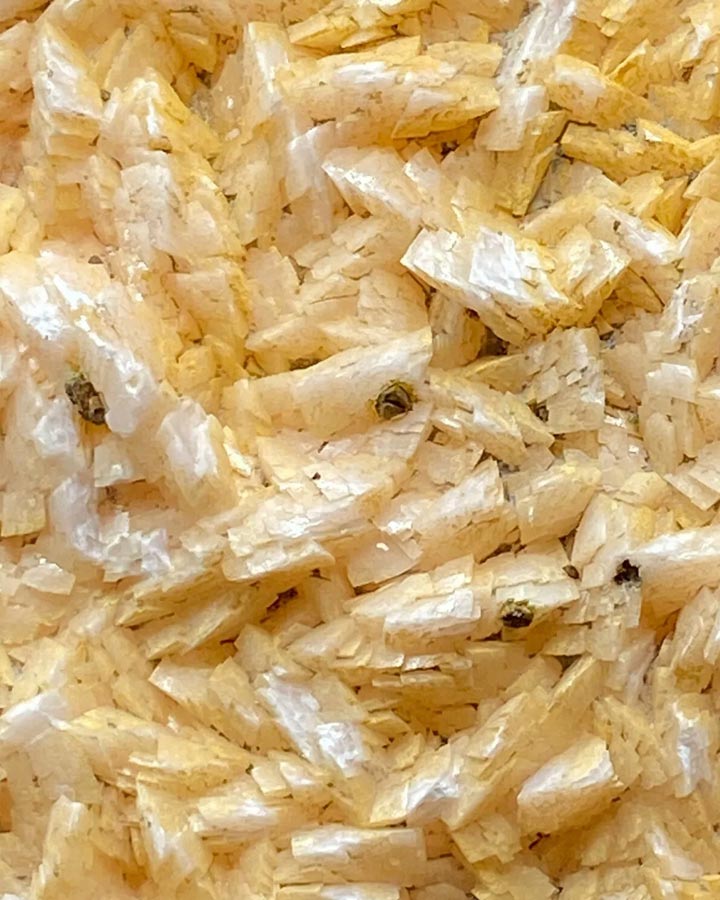 CHAKRA // ALL
ZODIAC // ALL
PLANET // EARTH
ELEMENT // EARTH
SACRED NUMBER // 3

OPTIMISM * GROUNDING * FOCUS * HARNESSING * HARMONY * NURTURING * EARTHING * RESTFUL * SLEEP ENHANCING * CONNECTION * CLEARING * CALMING AND PATIENCE * BALANCE
THE STONE OF NURTURING OPTIMISM
DOLOMITE re-invigorates our whole chakra system while grounding our emotions into the physical realm. If you often find yourself out of balance, Dolomite's energies focus on centring our emotional and physical bodies. This crystal harnesses its energies by rooting one's aura deep into the core of the earth.

DOLOMITE helps us to tap into Mother Earth's energies and intentions so that we begin to reprogram our chakra system to be fully aligned once more. If you are eager to clear your headspace of unneeded, self-deprecating thoughts and would like Mother Earth's energies as guidance, then Dolomite is a stone that you should be working with.

DOLOMITE has a nurturing nature, cools strong fiery emotions. It can assist those who may have a hard time connecting with their spiritual selves. Dolomite helps you connect your True Self to the spiritual world. When we connect with Dolomite we tap into the power channel given to us by Mother Earth.

DOLOMITE can help with night terrors, irregular sleep patterns and insomnia. It increases your stamina and endurance. It can soothe the nervous system and can reduce stress.

DOLOMITE is found in the USA, Canada, Switzerland and Spain.