The Finest Quality Crystals and Minerals - Pretty Little Healing Crystals - Over 7000 Exclusive Healing Crystals From Around The World Order Online Global Shipping
BLACK OBSIDIAN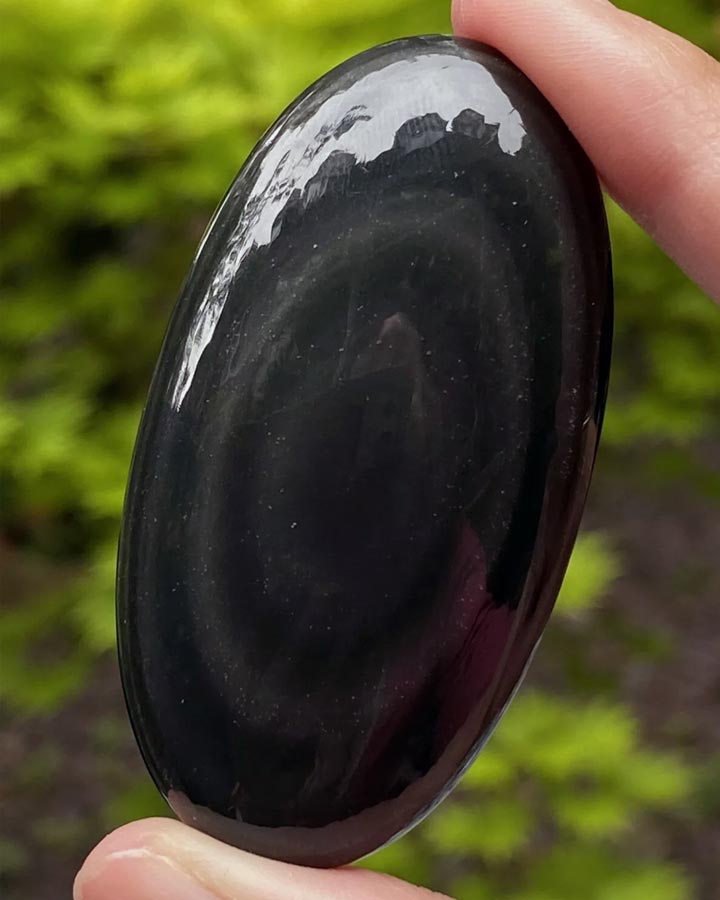 CHAKRA // BASE
ZODIAC // SCORPIO, SAGITTARIUS
ELEMENT // EARTH, FIRE
SACRED NUMBER // 1
VIBRATION // EARTHY

CLEANSING * PURIFICATION * TRANSFORMATION * FULFILMENT * METAMORPHOSIS * MANIFESTATION * PRACTICALITY * PSYCHIC ABILITY * DEEP HEALER * TRUTH TELLER * CLARITY
THE STONE OF TRUTH
BLACK OBSIDIAN is a truth-enhancing stone and a deep healer. It is a strongly protective stone that forms a shield against negativity. Black obsidian draws out mental stress and tension. It stimulates growth on all levels. It brings clarity to the mind and clears confusion. It helps you know who you really are.

BLACK OBSIDIAN offers insight into the cause of dis-ease. It removes blockages that have been embedded and reverses misuse of power, addressing power issues on all levels. The stone blocks psychic attack and removes spiritual influences. It anchors the spirit into the body.

BLACK OBSIDIAN often brings deep seated emotions and issues to the surface, it works extremely fast, you may need other crystals to deal with the issues arising from it. The stone clarifies the mind and clears confusion. It assists the body to detoxify. It blocks geopathic stress and environmental pollution.

BLACK OBSIDIAN is formed by powerful volcanic eruption, glossy obsidian is a stone of protection and divination. A natural 'glass' created from rapidly cooling lava. Obsidian isn't technically a mineral as its formed too quickly to give it an internal crystalline structure. This gives Black Obsidian an unusual vibration, unique in the mineral kingdom. Its number one gift is energy deflection. It is a valuable stone for sensitive souls and empaths.

BLACK OBSIDIAN is a crystal divination and magic, Black Obsidian mirrors often used for scrying.

BLACK OBSIDIAN is found in Mexico, Central America, Canada and the USA.