The Finest Quality Crystals and Minerals - Pretty Little Healing Crystals - Over 7000 Exclusive Healing Crystals From Around The World Order Online Global Shipping
BLACK ETHIOPIAN OPAL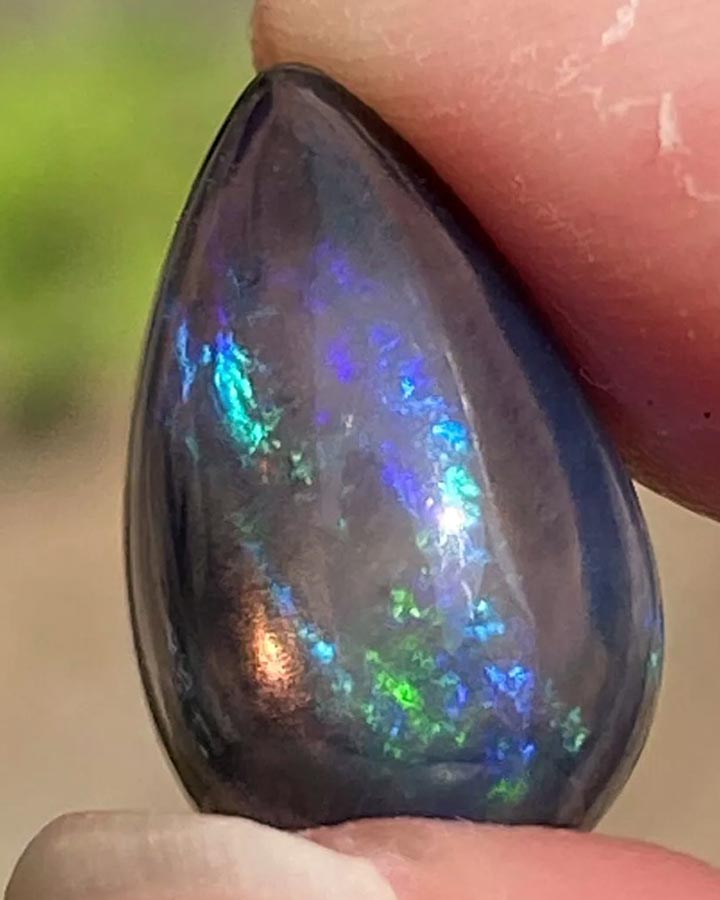 CHAKRA // BASE
ZODIAC // SCORPIO, SAGITARRIUS
ELEMENT // EARTH
PLANET // EARTH
SACRED NUMBER // 1
VIBRATION // EXTREMELY HIGH

INNER PEACE * ENLIGHTENMENT * SOOTHING * RELAXATION * COMPASSION * CALMING * PATIENCE * STRESS RELIEF * RESOLUTION * HIGHLY MYSTICAL * PROTECTION * PEACE OF MIND
THE STONE OF DRAGON ENERGY
BLACK ETHIOPIAN OPAL are excellent crystals to use for psychic development, they are known to carry dragon energy and aid astral travel. It is a highly prized stone for magic ritual.

BLACK ETHIOPIAN OPAL is considered too be an extremely lucky stone and the most uplifting of the Opals, bringing Light into the Aura. It eases distress and dissolves depression and hopelessness. Helping one face their darkest fears and to release that which is holding one back.

BLACK ETHIOPIAN OPAL is a mystical variety of opal, it too contains luminescence and colours within, the better the quality the more colour inside the stones. The flashes are caused by water being caught within the stone, reds, blues, yellows, greens all colours can show up within. Black Opals can be a creamy grey to completely black.

BLACK ETHIOPIAN OPAL is a stone of extremely high vibration and ancient wisdom, Ethiopian Opal stimulates all metaphysical gifts. A stone of great insight, Ethiopian Opal is a vehicle for the fire and earth elements. It helps you face your deepest fears and transform them into your greatest gifts. It can de energise deep layers of repressed emotions, fear and trauma, opening the way for new patterns to be set down.

BLACK ETHIOPIAN OPAL gently exfoliates the soul, allowing new layers to be put down. Program it to bring about the changes you need to make. Meditating with it reveals the past live causes of situations, facilitating healing.

BLACK ETHIOPIAN OPAL is found in Ethiopia.