The Finest Quality Crystals and Minerals - Pretty Little Healing Crystals - Over 7000 Exclusive Healing Crystals From Around The World Order Online Global Shipping
ASTROPHYLLITE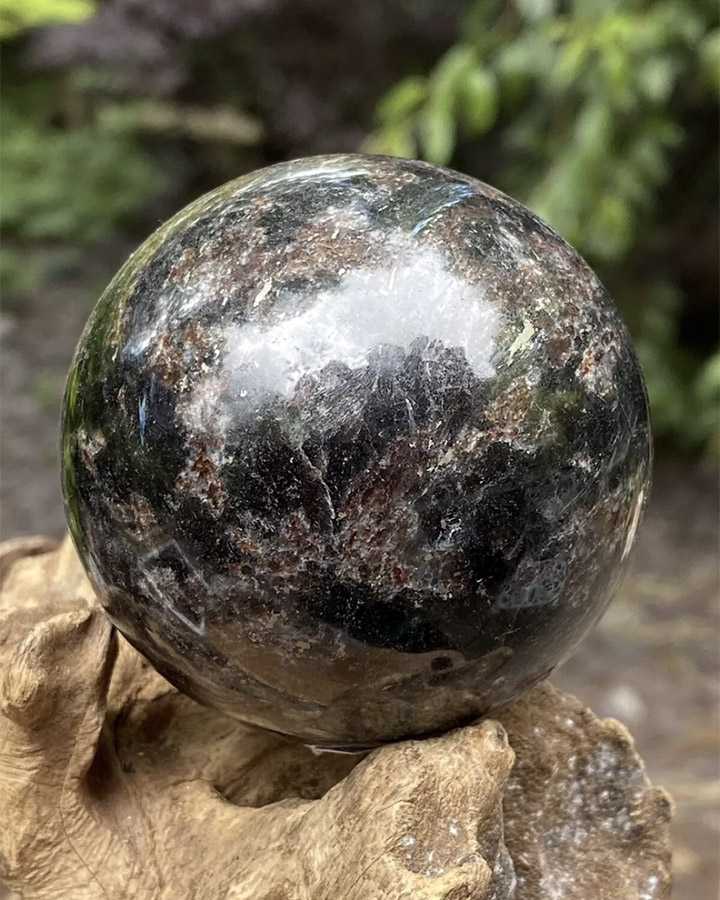 CHAKRA // THIRD EYE, CROWN, SOUL STAR
ZODIAC // CAPRICORN
VIBRATION // EXTREMELY HIGH

LIGHT BRINGER * ILLUMINATES YOUR PURPOSE * TRANQUILITY * SINCERITY * AUTHENTICITY * FIDELITY * TRUTH * HONESTY * TRANSFORMATION * MOVING FORWARD * REALISING POTENTIAL
THE STONE OF LIFE PURPOSE
ASTROPHYLLITE is an energetically potent stone that infuses your entire system with light and may assist you to recognise your purpose for being here as it illuminates your True self. It has an authentic, tranquil and sincere energy. it promotes fidelity, truth and complete honesty in a relationship.

ASTROPHYLLITE gives you the ability to make major changes that will move your life forward in a profound way, it has strong metaphysical properties for transformation.

ASTROPHYLLITE introduces you to your full potential and makes you realise you have no limits. It teaches that as one door closes, another opens. This stone increases your capacity for self-knowledge and activates your dreams, enabling you to dream the true path that your soul requires you to take.

ASTROPHYLLITE facilitates out of body journeying and protects the traveller whilst out of your body.

ASTROPHYLLITE is found in the USA, Greenland and Canada.