The Finest Quality Crystals and Minerals - Pretty Little Healing Crystals - Over 7000 Exclusive Healing Crystals From Around The World Order Online Global Shipping
AMETRINE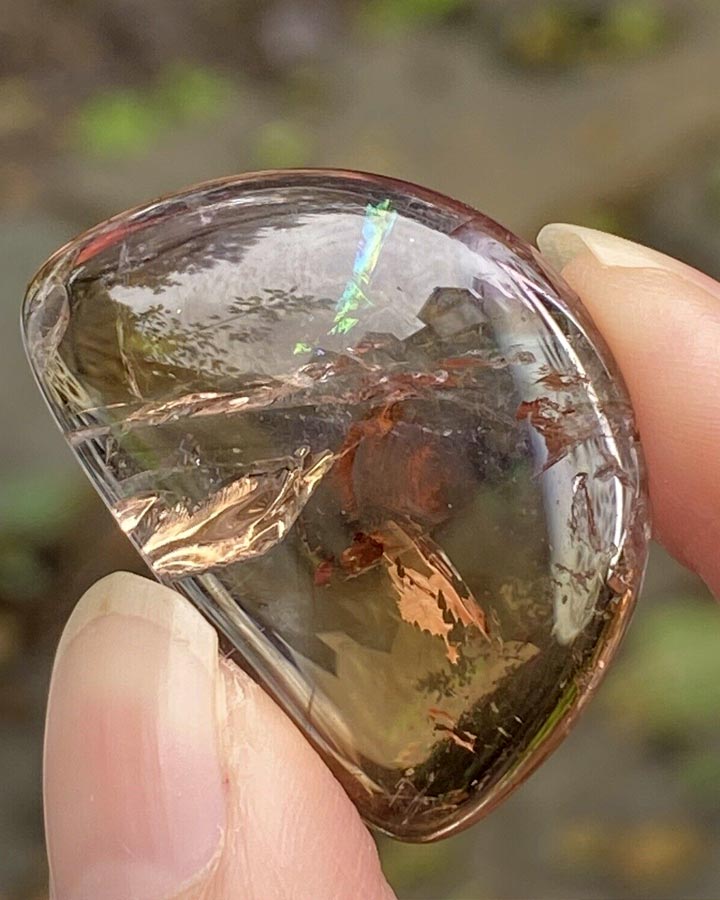 CHAKRA // SOLAR PLEXUS, CROWN
ZODIAC // LIBRA
ELEMENT // WATER, AIR
VIBRATION // HIGH

CREATIVITY * RELIEVES STRESS * SPIRITUAL GROWTH AND AWARENESS * HEALING OF MIND, BODY AND SOUL * STRENGTH AND ALIGNMENT * BALANCE * CLARITY * INTUITION * YIN AND YANG * HARMONY *
THE STONE OF SPIRITUAL CLARITY
AMETRINE is a powerful combination of Amethyst and Citrine, it combines crown and solar plexus energies together in one crystal. This violet orange rock is all about taking charge of your own life and staying true to your intuition. It's a very soothing stone, it is believed to be of value for those with chronic, long term diseases.

AMETRINE asks you to follow your dreams, it combines Citrine's motivational powers with Amethyst's vibration of wholeness and transcendence and makes kicking bad habits and following your dreams easier to accomplish.

AMETRINE can be used to enhance your creativity and learning and therefore can help those who use it to come up with creative solutions to difficult problems whether its work-related or personal. Ametrine combines masculine and feminine energy and helps brings harmony with others.

AMETRINE connects to the physical realm with higher consciousness. It imbues mental clarity, harmonising perception and action and resolving contradictions. Ametrine heightens powers of concentration. It helps with thinking things through and exploring all possibilities.

AMETRINE overcomes prejudice, encouraging acceptance. It brings insight into causes of emotional distress. Its powerful cleansing properties disperse negativity from the aura and toxins from the body.

AMETRINE is usually mostly Amethyst with only small area of Citrine.

AMETRINE is found in Bolivia and Brazil. Specimens from other localities are often heat treated.